Interested in becoming NHSRA Alumni?
The Last Word
Latest news from the NHSRA Times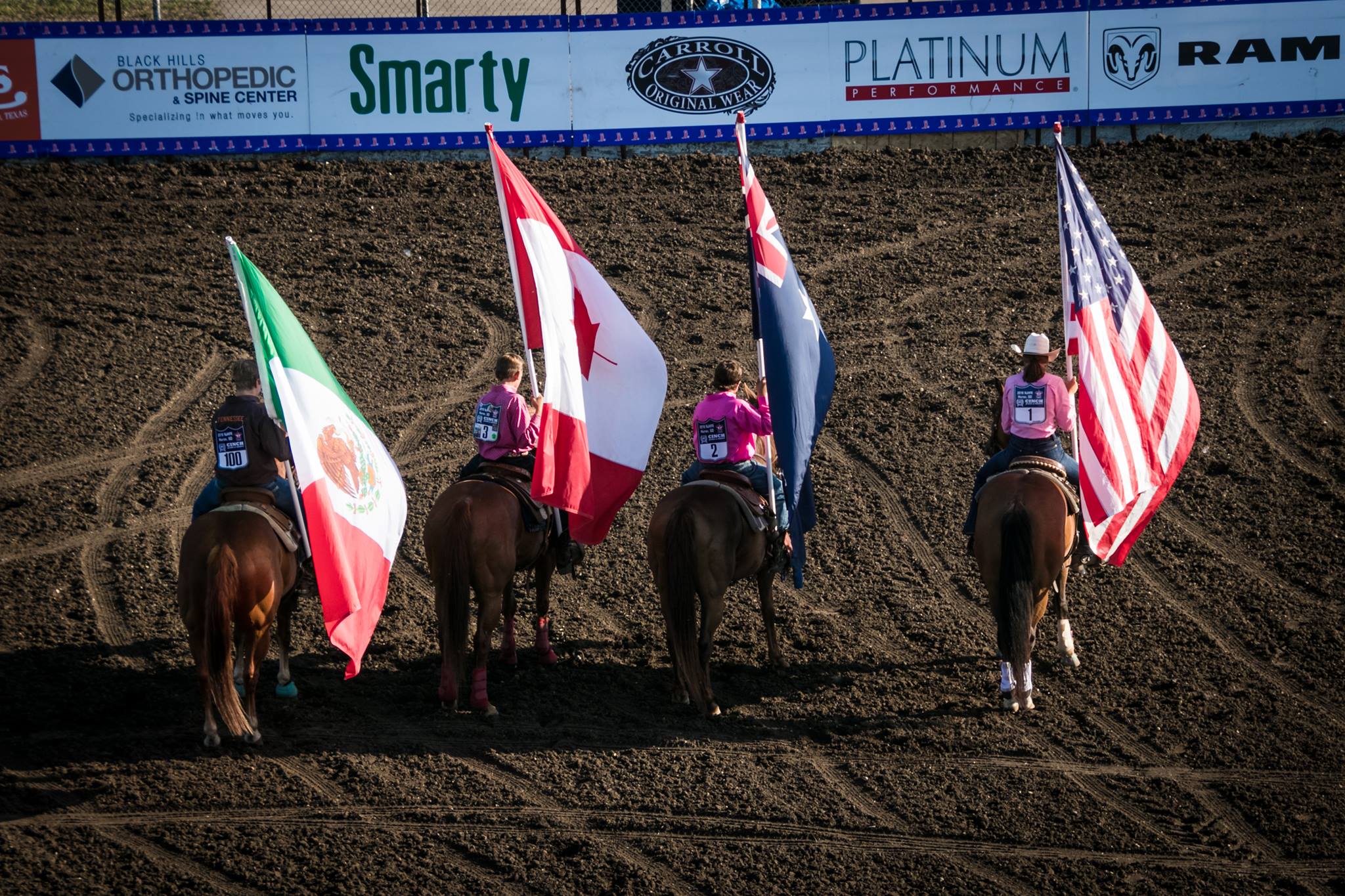 MEMBERS IN 43 US STATES, 5 CANANDIAN PROVINCES, AUS, MX, NZ
Join a community that takes pride in the western heritage.
STUDENT OFFICERS
Get to know our current student leaders.
Subscribe to the NHSRA Times Magazine now!